The Old Red Lion
We have 0 bed vacancies at the moment
Overview
Contact/Directions
Downloads
The Old Red Lion is a seven bed property comprising of the main house with three bedrooms, an annex with two bedrooms and a converted coach house with two bedrooms. It is located in the popular village of Treswell, five miles east of Retford, close to Treswell Woods, Lincoln and Leverton.
The service has both an independent living skills and sensory centre on site, to enable individuals to reach their goals and to develop the skills they need to live as independently as possible. With a fully equipped sensory room, cinema room, large ball pool, art and craft room, music room, training kitchen and large landscaped garden with trampoline, there is lots to do.
The people we support living on site are young adults, with a diagnosis of ASD, moderate to severe learning disability and additional complex needs.
The Registered Home Manager is NVQ5 qualified and a PBS (Positive Behaviour Support) trainer, with a wealth of experience working with people who demonstrate complex challenges with autism and learning disabilities.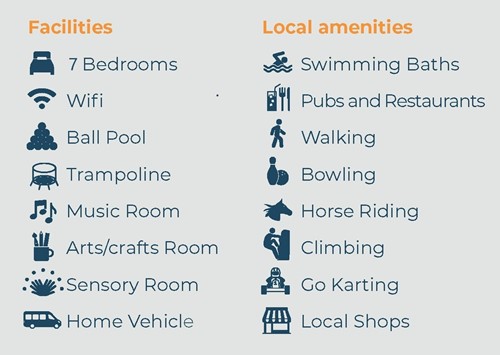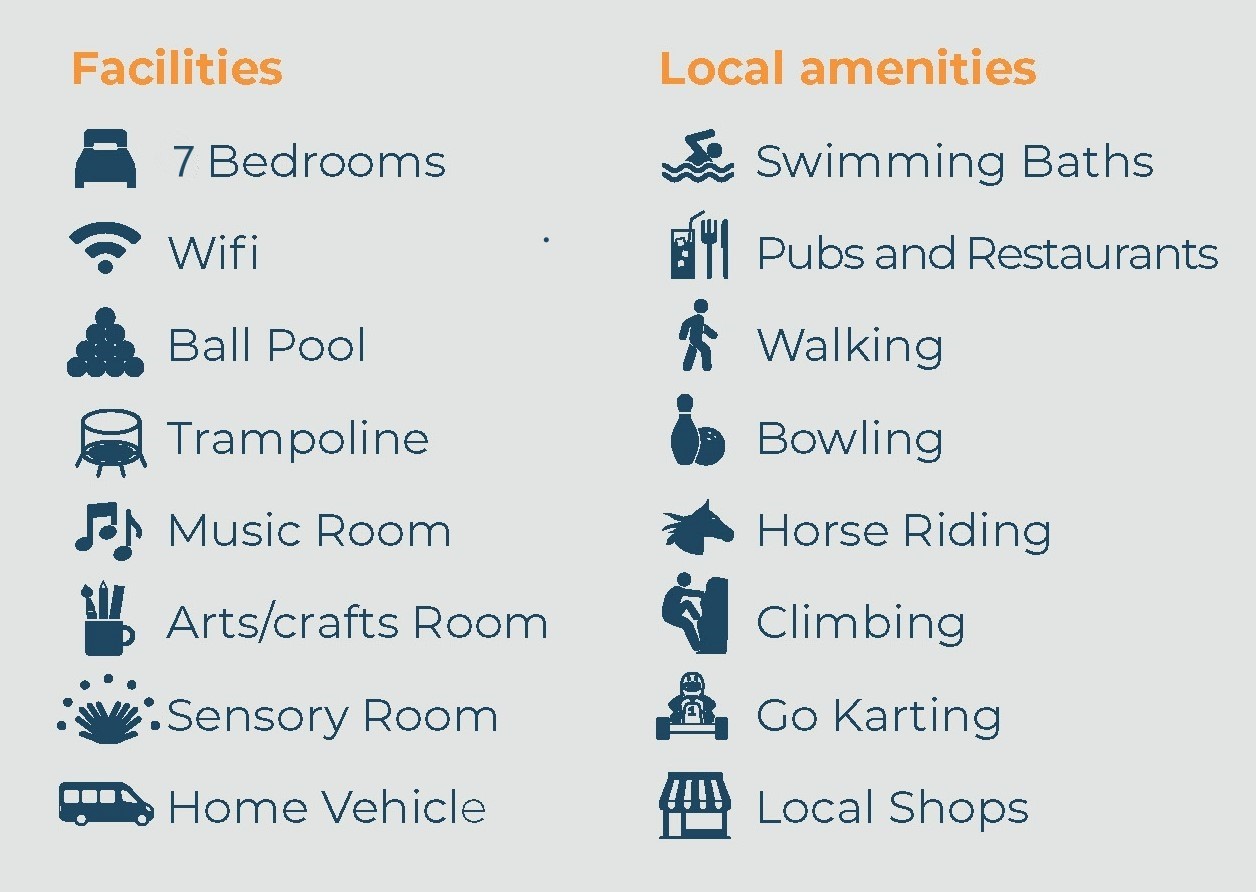 Contact
Kimberley Little (Registered Manager)
Lindsey Hardy (Assistant Manager)
Email: enquiries@creativecare.co.uk
The Old Red Lion
Town Street
Treswell
Nottinghamshire
DN22 0EJ
Tel: 01777 248877