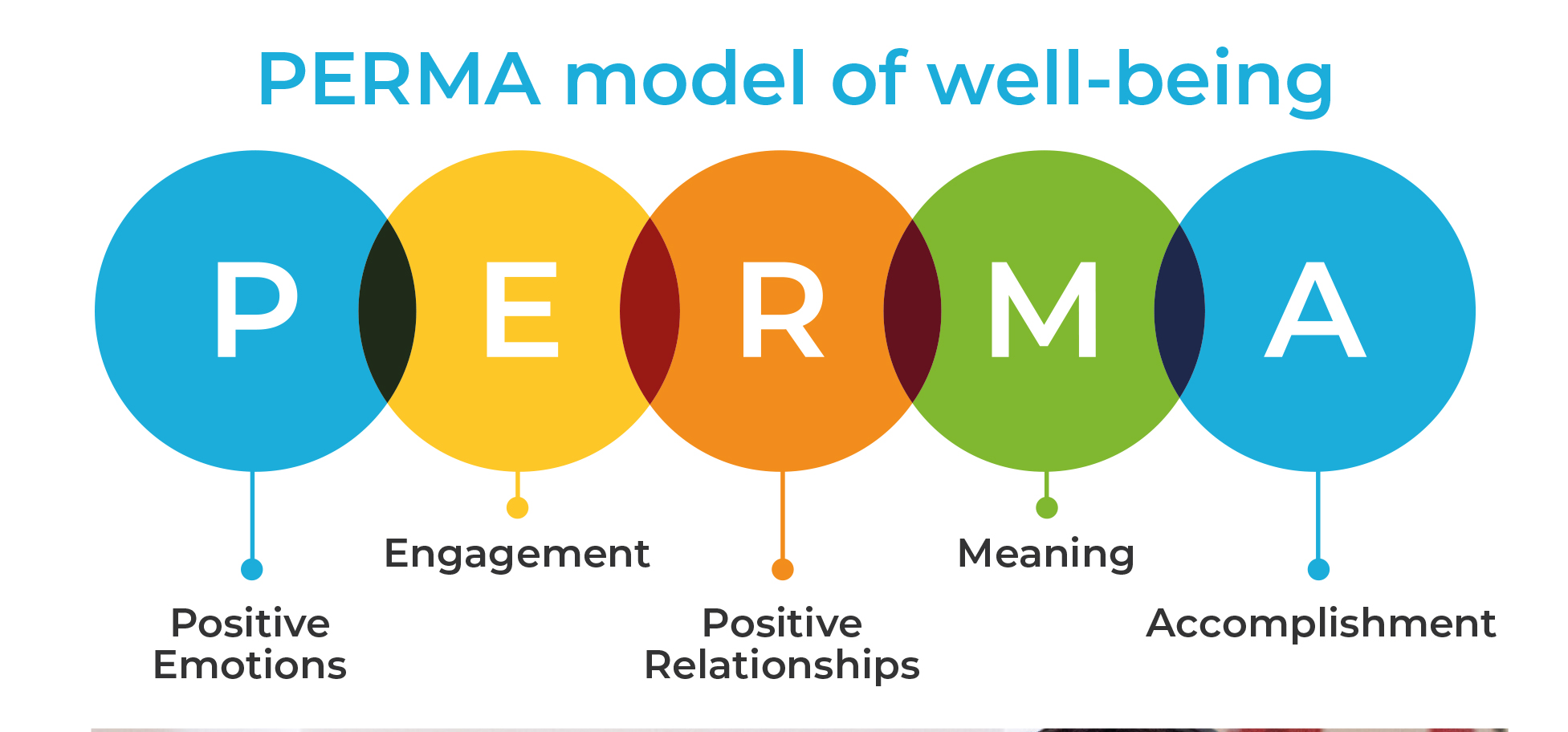 PBS (Positive Behaviour Support)
PBS Story – a new model of care
Creative Care has embarked on a comprehensive and aspirational system wide PBS (Positive Behaviour Support) development programme and strategy. We utilise the PERMA model which consists of five core elements of psychological well-being, helping people achieve a life of fulfilment, happiness and meaning. We believe in person centred care that enables people to maximise their abilities and give them an opportunity to move on in life.
Our PBS practitioners assess the relationship between behaviours and other aspects of the person's life and environment, as well as working together with everyone associated with the individual. A personalised support plan is then developed with guidance for our staff teams to follow.
Taking a personalised approach, we can identify which areas of support will be most helpful to each individual and will work with those that we support to ensure that their choices and goals are at the heart of everything that we do.
By encouraging people to take control and have belief in their potential, we can make positive outcomes a reality for everyone, regardless of age or presumed ability. We create pathways that support individuals through residential to community living, delivering measurable results for both local authorities and the people who use our services. By working together, we can make a real and lasting difference.
Our Aim is to
- Develop behaviour support programmes
- Identify triggers for challenging behaviour
- Improve the quality of life of the people we support
- Help the people we support to manage their behaviour in positive ways
- Model strategies and work with care and support teams to ensure best practice
- Evaluate and review a person's individual progress