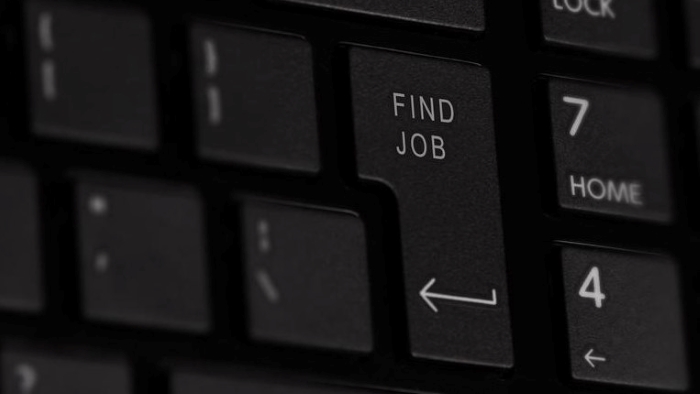 Job Vacancies
We know that the quality of our services is directly linked to the quality and professionalism of our staff and that they are only ever as good as the training and support we provide. Our staff are the foundation that supports our delivery of person-centred support and Positive Behavioural Management. To that end we provide them with the tools they need to work effectively and safely with people who present with severe and complex challenges.
Our Registered Managers are all NVQ 5 qualified and a number have achieved a Diploma in Health and Social Care. Our Team Leaders are all NVQ 3 qualified and a number plan to undertake NVQ 5 studies so that they may develop their skills and qualifications to support further career development, such as progression towards becoming a Registered Manager.
Our Support Workers are asked to commit to QCF/NVQ 3 studies as a condition of their appointment so that we can be confident that they have the necessary skills and training to support our service users from the earliest stage.
Our comprehensive and in-depth Induction and Training Programmes improve the confidence of our staff, and empower them to provide exceptional support for people in our care.
Each Creative Care Registered Manager develops and maintains a Training Needs Analysis for their Home which reflects individual staff training needs and a training delivery plan follows. A Training Audit is undertaken annually to ensure that all identified training needs within each Home have been met.
The more qualified and skilled our workforce, the more able they are to support people whose current presenting complexities are preventing them from getting on with their lives.
We strongly believe that the future success of Creative Care depends on the progression and development of our staff, and to support this we consider and value succession planning at all levels throughout the company to ensure that, as far as we are able, we "home grow" future Team Leaders and Managers.
What we do:
We offer more than a high quality environment in which our service users can maximise their individual potential – we provide a home, with a family of expert staff to support them every day.
support our young people to be independent while promoting choice at all times
At Creative Care we are very active and enjoy the following activities; swimming, climbing, horse riding, cinema, bowling, long walks, holidays, meals out, discos and much much more.
How we support our staff:
We provide a comprehensive training package that includes: MAPA, safeguarding, medication, health and safety, fire safety, first aid, Autism Awareness, Diploma level 3 Health and Social care and extensive mandatory training package.
Monthly Supervisions
Access to Now Pensions
Access to Employee Assistance
Competitive salary 28 days annual leave entitlement per year
Support and advice for career planning
To apply to join our Creative Care team please complete the online form and upload a CV.
Or download and complete an application form and send to HR Department at careers@creativecare.org.uk. 
Or alternatively, if you would rather send your application by post please mark the envelope Private & Confidential and post to the HR Department at the following address:
Creative Care (East Midlands) Ltd
Suite 6a The Willows 
Ransom Wood Bus Park
Southwell Road
Mansfield
NG21 0HJ