Meet the Team
Ian Coldrick – Chief Executive Officer (CEO)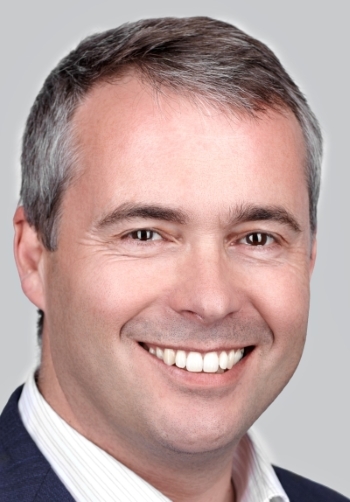 Ian joined Creative Care (East Midlands) Ltd as the CEO in June 2017. He has 33 years leadership and operational experience in the Health and Social Care Sector both within the NHS, Independent sector and private equity backed businesses. 
An experienced CEO with business turnaround and consolidation experience, Healthcare Operational Leadership and Project Director who can quickly identify and deliver quality improvement, performance, growth and outcomes.
Ian believes that the company's success is achieved when there is a shared goal and purpose to deliver excellent high-quality person-centred care through motivated and valued staff teams so that the people we support can live richer and more fulfilled lives.
Ben Blackburn - Chief Operating Office (COO)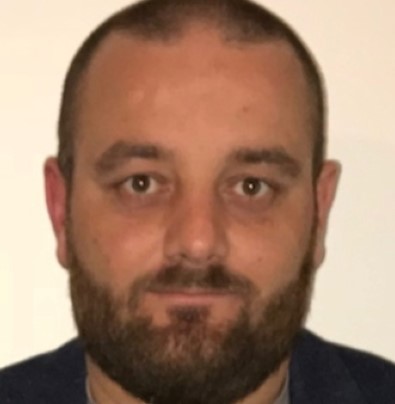 Ben joined Creative Care in 2017, as Director Of Operations, with 18 years' experience and a level 6 in Leadership and Management in health and social care. He started his career as a Support Worker, leading through to Registered Management, Quality, and Operations within the care services for individuals with Learning Disabilities, Autism, Complex Needs, and Mental Health Difficulties.
Ben has a great track record of being able to identify and quickly pick up where there is quality problems and strategically work to improve these and deliver high standards of care. He has a proven background in leading homes and businesses to better quality and to excel in Local Authority and CQC inspections.
Ben's biggest passion is for the people we support. Ben wants to ensure that the people that are supported at Creative Care, are able to fulfill their dreams and aspirations, learn new skills, become as independent as possible, and that this is all delivered in a Person-Centred way following the values and principles of Positive Behaviour Support and enablement.
Ben also passionately believes that Creative Care should not just be the best place to live, but the best place to work and that our staff are fundamental in how we achieve our goals. He believes that staff should be coached, mentored, motivated, and, most importantly, feel valued, so that the people we support receive the best Quality of Care and the staff team enjoy being at work.
Simon Novakovic - Operations Director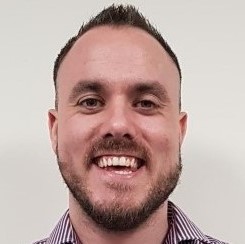 Over 10 years' experience in managing and delivering successful strategic oversight and leadership to multiple registered and non-registered care services including residential care, daycare, accommodation based care, support and enablement, and domiciliary care services to adults and young people with multiple and profound learning disabilities, complex health needs and autism.
Simon has a successful background in the delivery of multiple complex projects and bespoke crisis services to a high-quality standard and a proven background in leading and excelling in both CQC and Local Authority inspections.
Simon is a graduate of business management and is level 5 qualified and has worked throughout care settings as a support worker to registered manager then into operations management. Simon has a passion for delivering quality care that is service user-led enshrined around the values and principles of positive behavioural support.
Shelley Donald - Head of Finance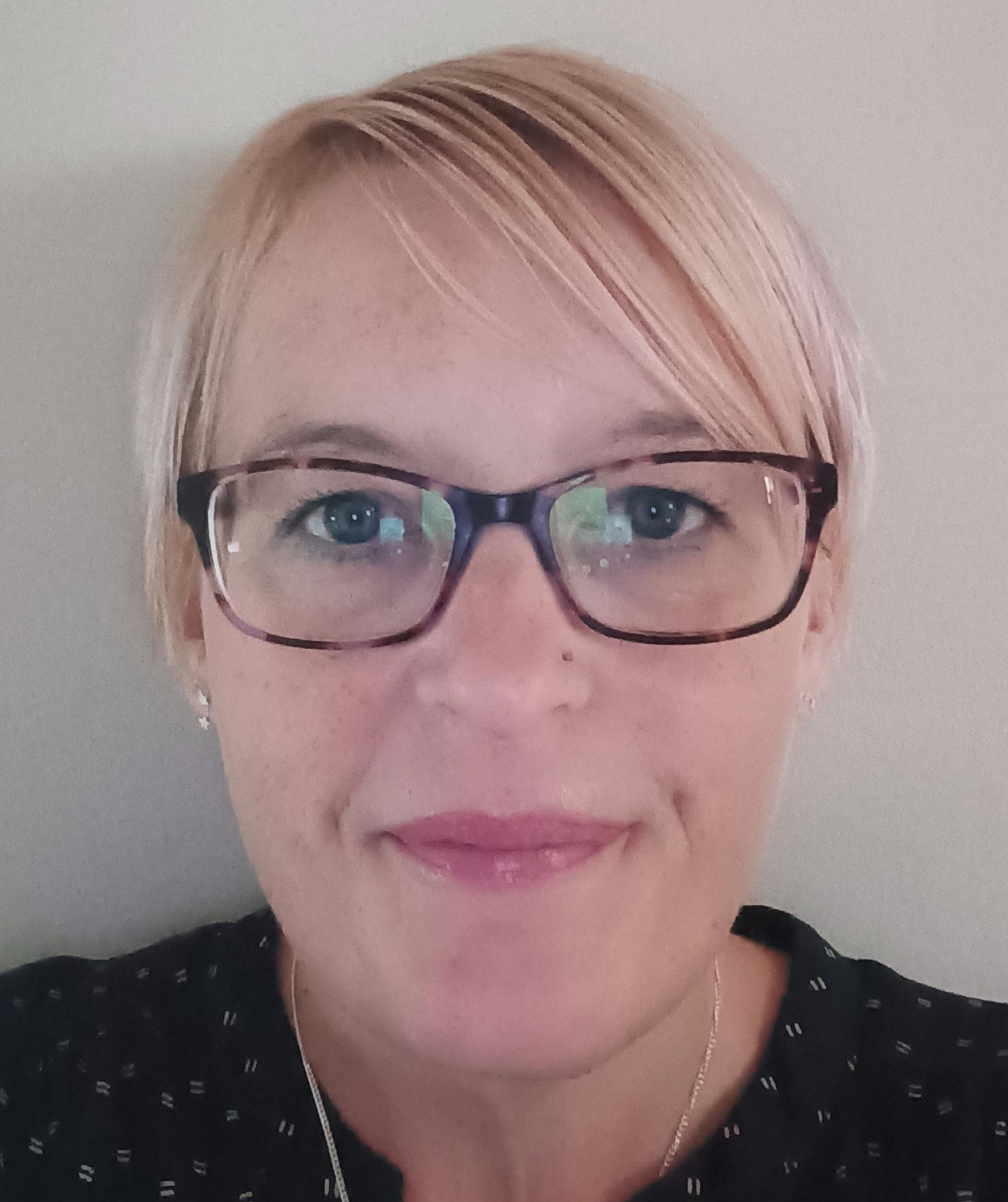 Shelley joined the Head Office team at Creative Care in October 2014 as the Management Accountant. Shelley has extensive experience in various finance roles within the Engineering, Construction and Health Care sectors.
Having gained her AAT (Association Accounting Technicians) in 2005, Shelley progressed to pass her ACCA (Association of Chartered Certified Accountants) qualification in 2010 and became a fellow member in 2016.
Shelley progressed to Financial Controller and works closely with the senior management team whilst also offering support to the finance team, managers and the homes.
Melanie Stone - Operations Manager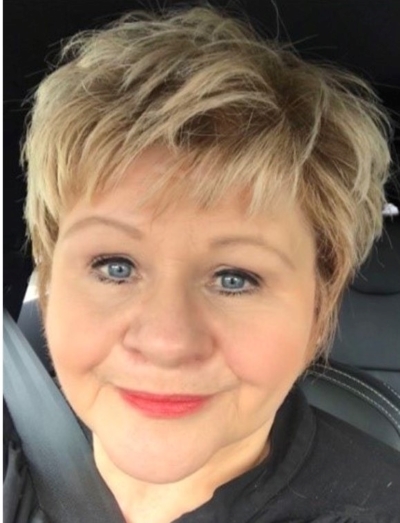 Melanie joined the business as a Home Manager in May 2020. She has 25 years' experience in health and social care environments, both within the NHS and private sector.
Melanie has been a manager for the last 12 years and strongly believes in everyone having the opportunity to unlock their potential.
Mary Haywood – Registered Manager -Sheepwalk House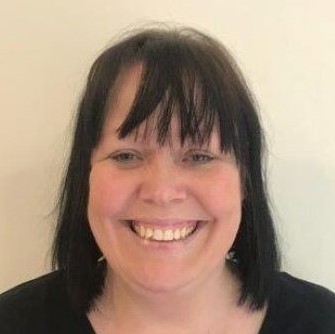 Mary joined Creative Care in 2006 as a Support Worker, then Team leader and now holds the post of Home Manager at Sheepwalk House and is one of our longest-serving and experienced Managers.
Mary holds a number of qualifications including Management of Actual or Potential Aggression (MAPA), Management of Actual or Potential Aggression Licensed Trainer Advanced Level, Supervising Food Safety in Catering Level 3. 
Louise Jones - Registered Manager - Bridle Lodge and Spinnies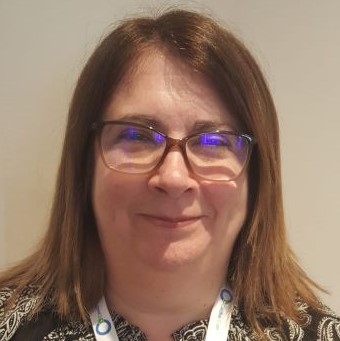 Louise has over 8 years' experience in managing and delivering outcomes and leadership to registered residential care services for adults and young people with multiple and profound learning disabilities and autism.
Louise has an excellent record of working with CQC, having achieved Outstanding in the latest inspection, and has brought Bridle Lodge into the heart of the local community, supporting the local Community Market by taking over the Fruit and Vegetable stall monthly. She has supported service users to become more independent which has seen service users volunteering in a local Homeless shelter on a weekly basis.
Louise has a level 5 qualification and has worked throughout the care setting as a support worker through to Registered Manager. Louise is passionate about her role and believes that the service users are at the heart of the home.
Mark Crabtree – Registered Manager - Orchard End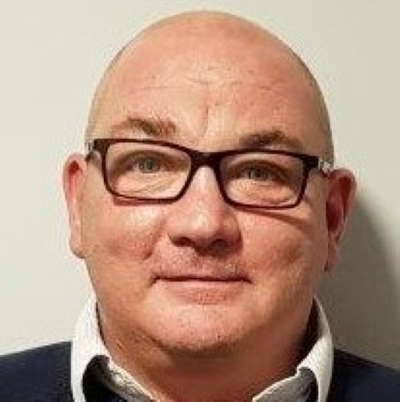 Mark joined Creative Care in 2018 as Manager at Orchard End. He bought many years of experience with him he has gained from working in the care industry.
Mark has worked to expand the home and has made many improvements. He remains committed to person-centred care, training and motivating a skilled staff team and continual improvement and excellence.