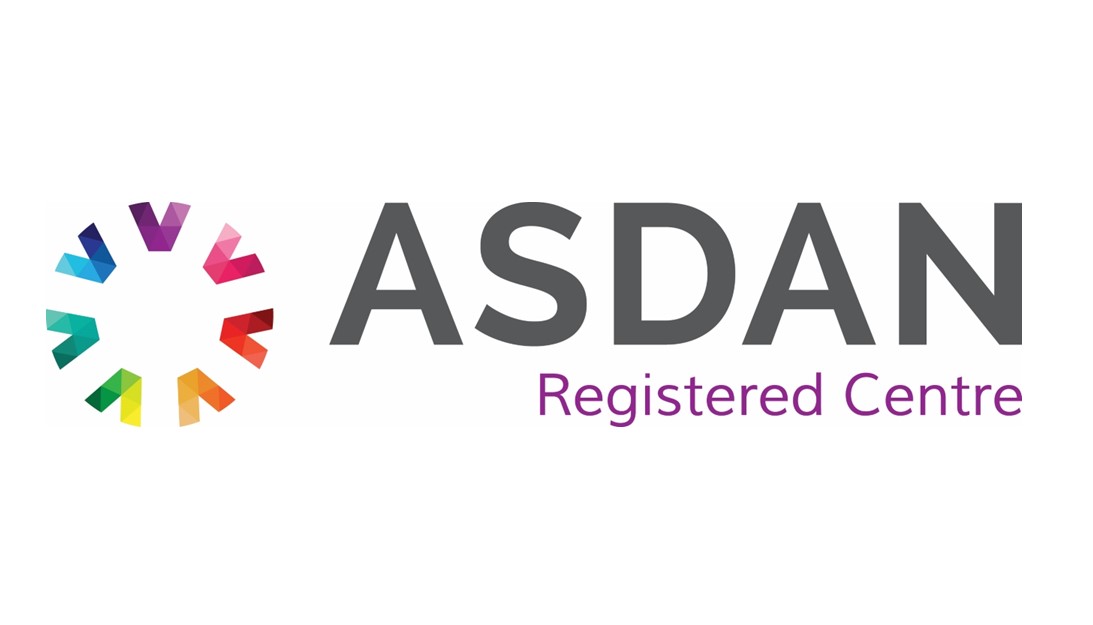 ASDAN REGISTERED CENTRE
We are a registered training centre for ASDAN. ASDAN is an education charity and awarding organisation providing courses, accredited curriculum programmes and regulated qualifications to engage, elevate and empower young people in greatest need.
Their goal is to engage them through relevant and motivating courses to achieve meaningful learning outcomes, which elevate them to go on to further education, training and work, and empower them to take control of their lives. They do this by developing courses with an accessible and practical pedagogy for learners; and by working with partner educators to foster the personal, social and work-related abilities of young people in greatest need.
For more information please see their website: https://www.asdan.org.uk/