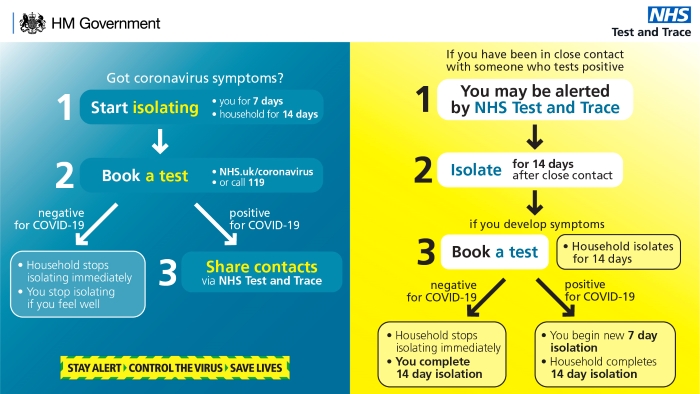 Coronavirus COVID-19
A Message from the CEO, Ian Coldrick, Regarding the COVID-19 Crisis
I am sure you can appreciate that an outbreak of COVID-19 in one of our care homes could have a significant impact on its residents. We are therefore being proactive in following advice around social distancing which is one way to reduce the impact in our services. This includes, but not limited to, the availability of our staff and impact on our service users during this period.
We take our responsibilities in relation to the outbreak very seriously, and we are working daily to ensure changes to our day to day operations are changed to reflect the most up to date guidance in order to ensure we remain safe and continue to deliver high-quality care. The next 12 weeks are critical to ensure that we all work together effectively to minimise any disruption.
We have taken the difficult decision in restricting all non-urgent visits to our homes for all external persons including families. We, therefore, encourage families and homes to use phone or video technology to maintain contact with their loved ones.  
Please be assured we are taking our responsibilities for service user safety, business continuity, and emergency planning very seriously. We have taken steps to ensure that our care homes are well stocked with protective equipment and supplies and have. We are in contact with the local authority and CQC on a daily basis to ensure we are working to the most recent government guidance. Head office staff have been asked to work from home.
We appreciate this is a worrying time for families, but we encourage your support and cooperate with us as we do everything we can to minimize the risk in our homes during this difficult situation.
Should you have any further questions regarding this or any concerns regarding our service contact the home manager in the first instance who will be happy to help and support in whatever way they can.
Ian Coldrick, CEO
TESTING INFORMATION
If you have symptoms you need to get tested. To find out how please got to nhs.uk/coronavirus or call 119