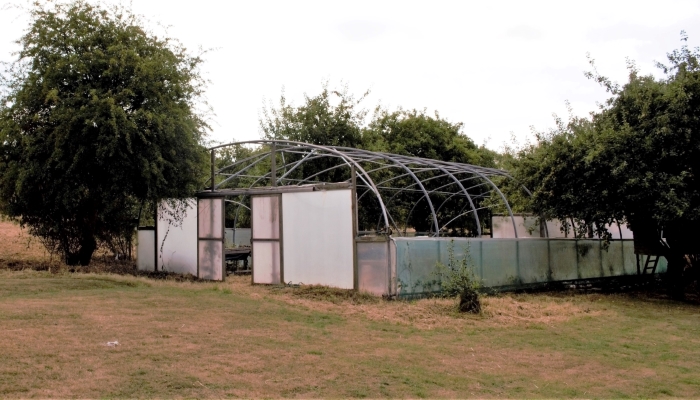 Seed to Feed Project - Bridle Lodge
We are working hard on our Seed to Feed Project at Bridle Lodge.
We have just had an Easter event that raised £400! Thank you to everyone who supported this. We have a long way to go to reach our total.
Once complete, the young people will grow their own fruit and vegetables, then cultivate, harvest and cook them. Our polytunnel would make a huge difference to the young people in our homes. Many have severe autism and find communication and simple life skills a huge challenge. Our project would build on work we already do to encourage friendship and social skills, and improve confidence, self esteem and independence.
We will involve the local community, with volunteers working in the garden to help and share their valuable skills to our young people. Our other homes will also be invited to join in with all our young people befitting from the bond of a shared project and friendship with members of the wider community.
If you would like to help out, can donate tools, your time, your advice or would like to support us in some other way. Please contact Louise Jones at Bridle Lodge. louisejones@creativecare.org.uk 
Please click on the link if you wish to support our project:
https://www.justgiving.com/crowdfunding/seedtofeed?utm_term=KAjdYmZDP