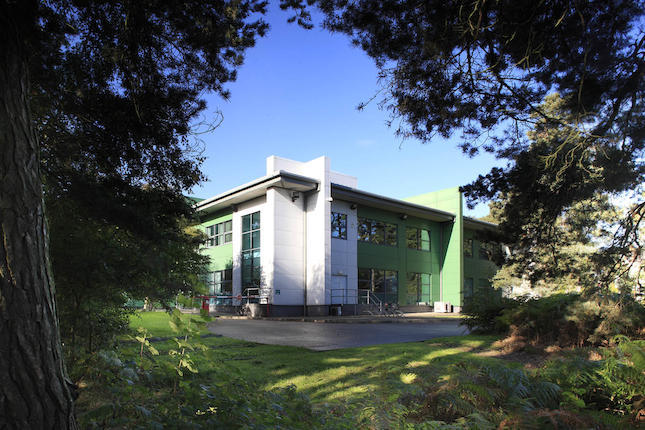 Head Office Moves to Ransom Wood Business Park
Exciting news, Creative Care Head Office has moved to The Willows at Ransom Wood. We are now all together in one office with plenty of room for training facilities and meetings.
The Willows is situated in woodland and there are lots of birds and squirrels. It is environmentally friendly as the Business Park has a solar farm for all its power needs. There is an onsite café for staff and visitors and a wellbeing centre for everyone to use.
Our new address and telephone number is : Creative Care (East Midlands) Ltd, Suite 6a The Willows, Ransom Wood Bus Park, Southwell Road, Mansfield NG21 0HJ.
Tel: 01623 392 555